About Ron
Ron Helman draws from the great American jazz songbook of the 1950's and 60's to play for big and small Central Coast-Los Angeles, CA events. No gimmicks here, just straight ahead classic jazz that swings.
Ron can design the perfect ensemble to meet your entertainment needs and create the best band for any occasion.
"Ron Helman is the real deal. Supreme talent, obvious from first note, sets the stage for an evening not easily forgotten. Ron's engaging persona and personal charisma elevate it still more - the result of which is the perfect complement to virtually any event looking for that discreet polish."
Jamie Farlow, Marketing Manager
H. Parker Hospitality representing Fess Parker Wine Country Inn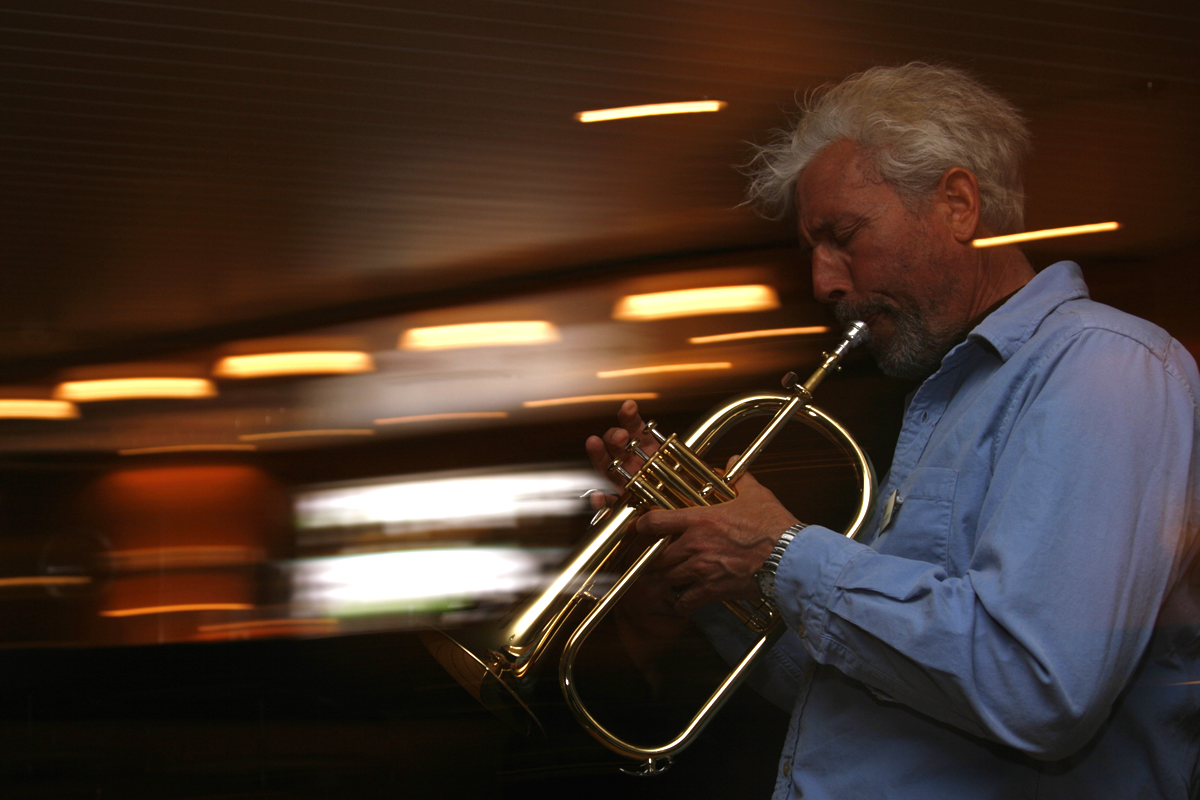 Ron's latest recording
'It Never Entered My Mind'
Produced by Mike Mainieri and with a cast of iconic musicians. Ron Helman explores the jazz standard with grace and love.
Live at the Lensic Theater
Santa Fe, NM
Ron Helman flugelhorn, Kanoa Kaluhiwa sax, John Rangel piano, Michael Glynn bass, Cal Haines drums
"Ron has been a powerful advocate for many of us on the NYC music scene for years. He supported many dreams of young musicians and brought many of us to the forefront through his dedication, caring, and daring. This project was an opportunity for musical friends to join together to help Ron realize his dream of recording a CD with a unique combo of musicians who had been touched by his light! Ron has a voice that empowers the soul and encourages the heart! His flugelhorn voice is a comfort-a warm embrace from a friend. Let this music take you to a peaceful place...enjoy! "
"Ron- It's a gem! You have to be ecstatic about this album.That's all I can say....I'll be listening to it again on the way to Geneva- Montreux Jazz Festival. Limo pulling up in 30 minutes. Congrats all around."
Photo Gallery
Photographer: Anne Staveley